News center
Contact us
Add: #801 west building, Haida creative industry park, Nanshan district Shenzhen, China
Tel: +86-755-23770774
Fax:
Email: info@slshinco.com
Product show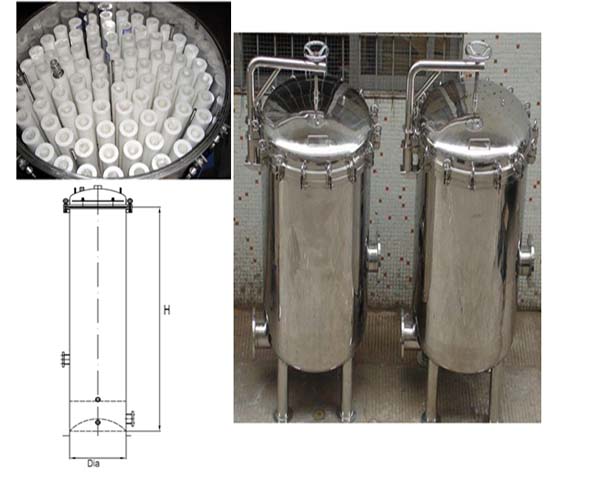 Cartridge Filter
1)Precision Filter Description
Cartridge filter, namely core filter, can further remove the suspended solids and other impurity in the water.
2)Precision Filter Component
Cartridge filter is made of highquality 304or 316L stainless steel. It is used for removing solid particle, bacteria,
colloid and other impurities from liquid. This equipment has such features as highpressure resistance, ease
replacement of filter element, small space, and good filter effect etc.
3) Precision Filter Specification
Body material: SUS304, SUS316L available with surface polished Suitable for different type filter.
Filter element: PPF; PPSW; Fold PP filter element, Fold stainless filter element, etc.
Pore size: 0.1100 um.
Nominal pressure: 0.6Mpa.
Excellent durability and corrosion resistance.