News center
Contact us
Add: #801 west building, Haida creative industry park, Nanshan district Shenzhen, China
Tel: +86-755-23770774
Fax:
Email: info@slshinco.com
Product show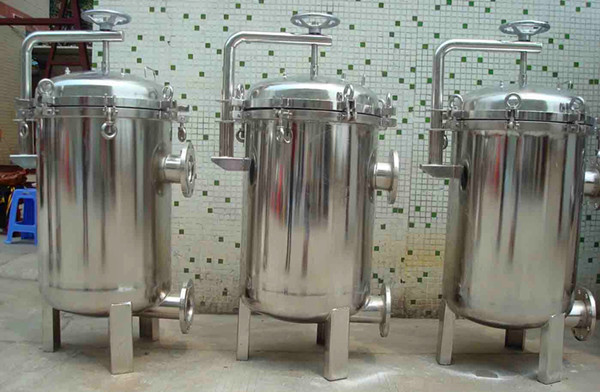 Bag filter
Bag filter is a multipurpose pressure-type filter. Liquid flows into filter bag, which installs in enhanced mesh. The impurities
in the liquid are blocked by the bag. The equipment is made of SUS304 Ss, mono-bag type or multi-bag type available. Filter
material is nylon, polypropylene, polyester, nomex, PTFE, etc.
Feature:
1.Small volume, large treating capacity.
2.Change filter bag easily, no-clean the filter.
3.Little side leakage.
4.High pressure bearings, small pressure loss, low cost, energy saving.
5.Precision increasing continuously, now up to 0.5um.
6.Broader application: drinking water treatment, industry water treatment.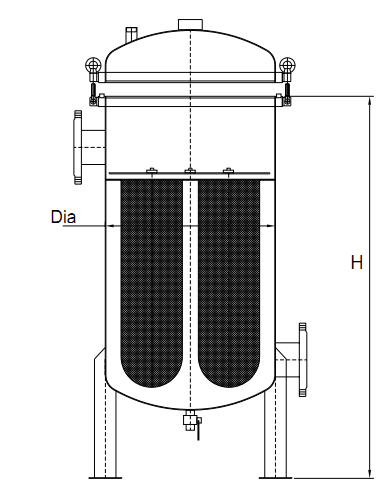 Model

Diameter * Height* Thickness
(mm)

Water Flow
(m3/hr)

Bag Qty

SC-BF1X1

230*410*1.5

10-15

1

SC-BF2X1

230*810*1.5

20-30

1

SC-BF1X3

450*410*2

30-45

3

SC-BF2X3

450*810*2

60-90

3

SC-BF2X4

500*810*2

80-120

4

SC-BF2X6

600*810*3

120-180

6

SC-BF2X10

800*810*4

160-240

10

SC-BF2X20

1200*810*5

400-600

20