News center
Contact us
Add: #801 west building, Haida creative industry park, Nanshan district Shenzhen, China
Tel: +86-755-23770774
Fax:
Email: info@slshinco.com
Product show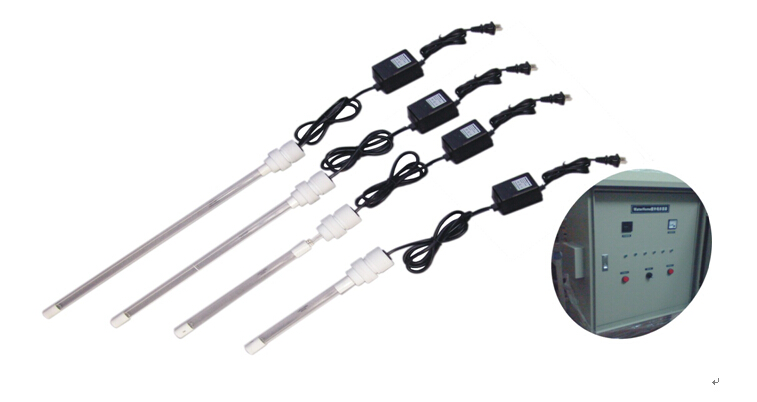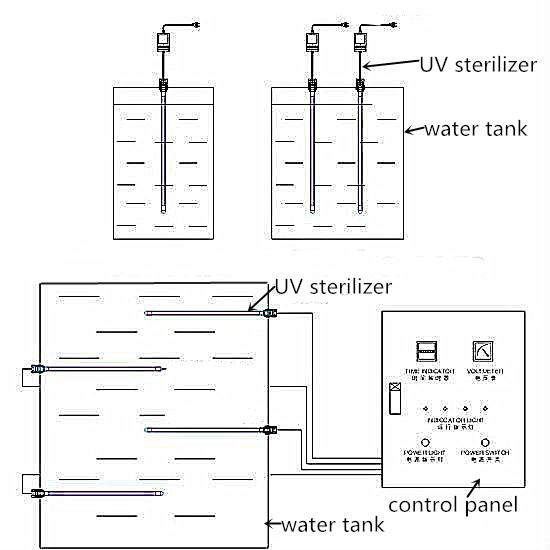 Application
1.Food processing industry, including juices, milk, drinks, beer, practical oil and canned food.
2.Electronic industry.
3.Hospitals, various laboratory and high levels of pathogenic body water disinfection.
4.Households building, residential, office buildings, hotels, restaurants, water factories.
5.Purification and disinfection of shellfish, fish cleaning and disinfection process
6.Military camp, field water supply system
7.Urban wastewater disinfection.
8.Swimming pool, other recreational water disinfection
9.Thermal power, nuclear power plant industrial, central air conditioning system cooling water.
10.Biological, chemical and pharmaceutical, cosmetics for the production of cooling water.

11.Sea water, fresh water breeding, aquaculture water
Model
Capacity
(m3/h)
UV Lamp
Dimension (mm)
open hole(inch)
SC-UV-10J
0.23
10W
300*40
1.4"
SC-UV-14J
0.5
14W
350*40
1.4"
SC-UV-23J
1.36
23W
550*40
1.4"
SC-UV-40J
2.3
40W
950*40
1.4"
SC-UV-75J
4.6
75W
1700*40
1.4"
SC-UV-120J
8
120W
1300*50
1.7"
SC-UV-150J
10
150W
1700*50
1.7"
SC-UV-320J
18
320W
1700*50
1.7"